Lodgings I Like...


Sorry - there are no lodgings on your "Lodgings I Like" list yet. Please visit member profiles to add lodgings to your list.

Look for our CheckMark icon...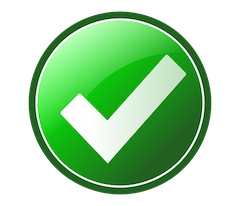 It is located throughout the site - Simply click on it when you find a property that you like...
Then, we will store your favourites here on this screen for emailing and printing purposes.




Featured Lodgings

WINE COUNTRY
BED & BREAKFAST



What happens in Wine Country, stays in Wine Country



BRASS BELL



Come aboard and enjoy true hospitality.



BEN BRAE-ON-THE-PARK B&B



Ciad-Mile-Failte (A Hundred Thousand Welcomes)..Gaelic



HIEBERT'S GUEST HOUSE



Come as guests - leave as friends.