Lodgings I Like...


Sorry - there are no lodgings on your "Lodgings I Like" list yet. Please visit member profiles to add lodgings to your list.

Look for our CheckMark icon...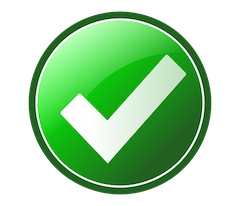 It is located throughout the site - Simply click on it when you find a property that you like...
Then, we will store your favourites here on this screen for emailing and printing purposes.




Featured Lodgings

HIEBERT'S GUEST HOUSE



Come as guests - leave as friends.



B&B WILD ROSE



This Hits Home, Fully Cooked Breakfast



GRAYSTONE
BED AND BREAKFAST



Where guests come as strangers and leave as friends!



GRAND VICTORIAN CIRCA 1870



Enjoy whispers of days gone by