Niagara-on-the-Lake Events

The following are events in Niagara-on-the-Lake: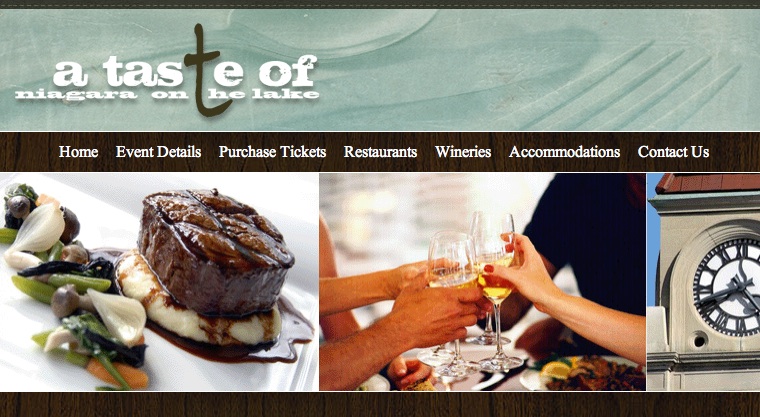 Featured Lodgings

HIEBERT'S GUEST HOUSE



Come as guests - leave as friends.



AS YOU LIKE IT B&B



We have redefined value!



B&B WILD ROSE



This Hits Home, Fully Cooked Breakfast



GRAYSTONE
BED AND BREAKFAST



Where guests come as strangers and leave as friends!



WILLIAM'S RETREAT



Old Town Location - A Real Treat with large private garden opposite a park - Accommodates 6 people