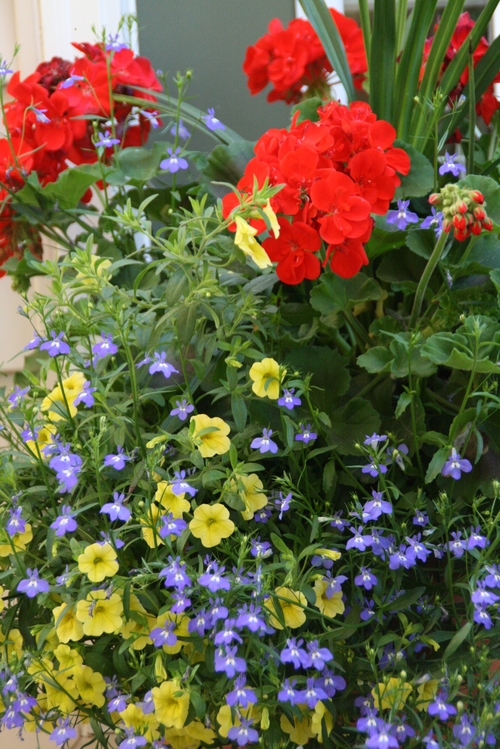 This photo was brought to you by:
ALEXANDER MCKEE HOUSE

Return To Our Photo Gallery



Featured Lodgings

COTTAGE BY THE MARINA



THE 3 R -S RESPECT FOR YOURSELF,RESPECT FOR OTHERS,RESPONSABILITY FOR YOUR ACTIONS



KIA-ORA
BED AND BREAKFAST



You never really leave here...you just go home for awhile.



SERENDIPITY B AND B



At Serendipity you may arrive as a guest but you will leave as Family!!



ABEL THOMAS HOUSE



Exquisite cottage in Old Town Niagara on the Lake - steps to all things that matter!



BRASS BELL



Come aboard and enjoy true hospitality.