Niagara-on-the-Lake Events

The following are events in Niagara-on-the-Lake: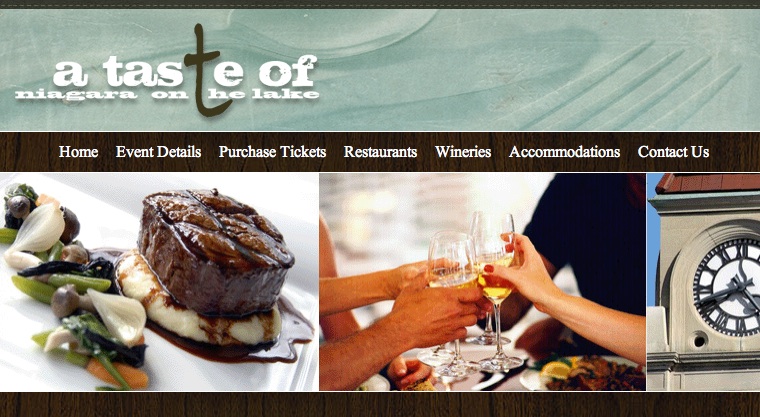 Featured Lodgings

WINE COUNTRY
BED & BREAKFAST



It is a perfect package, beautiful rooms and superb breakfast. Karen and Joe, Toronto, ON



THE SWINTON COTTAGE



The best location for your Niagara-on-the-Lake vacation!



A DOLL HOUSE



Peace and tranquility in the heart of Old Town Niagara-on-the-Lake



KIA-ORA
BED AND BREAKFAST



You never really leave here...you just go home for awhile.



JOHN'S GATE GOURMET
BED AND BREAKFAST



Service! Gourmet Breakfasts! Specials!