Visit Niagara on the Lake museum to find out about the towns rich history.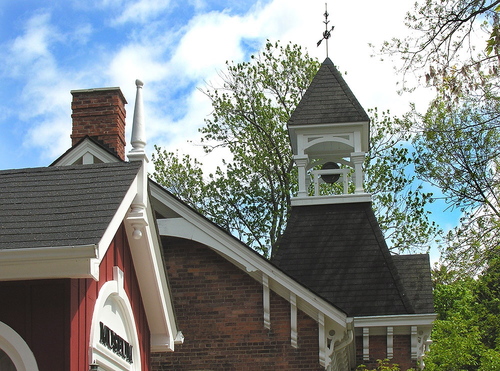 This photo was brought to you by:
ALEXANDER MCKEE HOUSE

Return To Our Photo Gallery



Featured Lodgings

KING STREET COTTAGE



quaint, cozy and close to it all



COPPER DREAMS
BED AND BREAKFAST



History, Modernism, Invigoration and Relaxation, in the Heart of the Old Town



COTTAGE BY THE MARINA



THE 3 R -S RESPECT FOR YOURSELF,RESPECT FOR OTHERS,RESPONSABILITY FOR YOUR ACTIONS



JOHN'S GATE GOURMET
BED AND BREAKFAST



Service! Gourmet Breakfasts! Specials!



EAGLES WING



A happy and tingling moment captured in the whisp of a fresh orchard blossom!