Escabeche Restaurant - Prince of Wales Hotel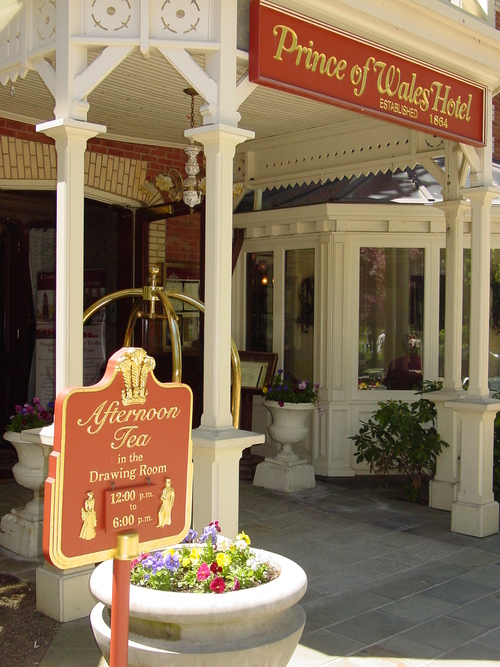 6 Picton Street
Niagara-on-the-Lake ON
L0S 1J0 Canada


Located in the historic Prince Of Wales Hotel, the Escabeche restaurant offers fine food and wines in a beautiful setting. Also enjoy High Tea which is served in the Victorian Drawing Room.


Phone: 1-905-468-3246

Toll-Free: 1-888-669-5566

Web: http://www.vintage-hotels.com/princeofwales/dining.htm




Return To Dining


---

The content of our business and attraction directory appears by courtesy and
generous assistance of the lodging owners of this website. Please view our
Niagara-on-the-Lake Business and Attraction directory author credits page




Featured Lodgings

KIA-ORA
BED AND BREAKFAST



You never really leave here...you just go home for awhile.



EAGLES WING



A happy and tingling moment captured in the whisp of a fresh orchard blossom!



AS YOU LIKE IT B&B



We have redefined value!



HISTORIC WILSON-GUY HOUSE



details details details



CAPE HOUSE B&B



Welcome to our home!