Beautiful Niagara Falls. This is the American Falls from the observation deck of the Skylon Tower in Fall of 2011.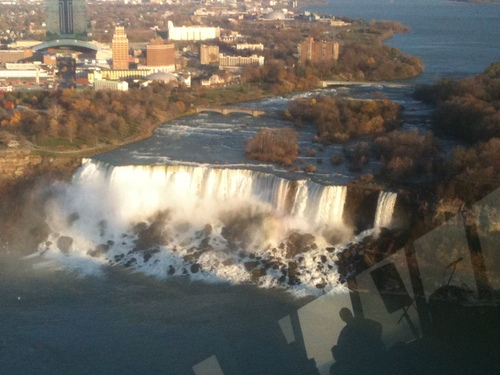 This photo was brought to you by:
THE MARTIN HOUSE COTTAGE

Return To Our Photo Gallery



Featured Lodgings

CLOVER FIELD HOUSE



the unique and romantic getaway at anytime of the year



THE BUTLER HOUSE HISTORIC
BED & BREAKFAST



English Country Charm in the Heart of Old Town!



HISTORIC WILSON-GUY HOUSE



details details details