Lake Ontario, at sunset.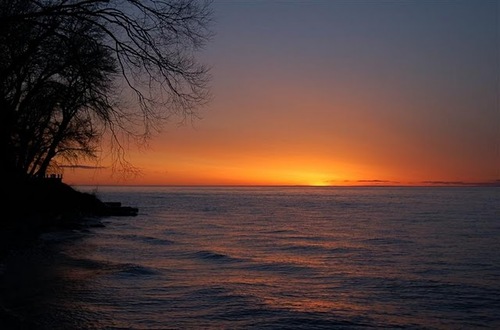 This photo was brought to you by:
ALEXANDER MCKEE HOUSE

Return To Our Photo Gallery



Featured Lodgings

THE BUTLER HOUSE HISTORIC
BED & BREAKFAST



English Country Charm in the Heart of Old Town!



ABAGALES VICTORIAN HOT TUB AND SUITES



GORGEOUS ROOMS TONS OF AMENITIES IDEAL LOCATION INCLUDING HOT BREAKFAST BEST RATES BOOK FROM INNKEEPER



GRAND VICTORIAN CIRCA 1870



Enjoy whispers of days gone by



KIA-ORA
BED AND BREAKFAST



You never really leave here...you just go home for awhile.



COPPER DREAMS
BED AND BREAKFAST



History, Modernism, Invigoration and Relaxation, in the Heart of the Old Town