Just Peachy!!! Peach festival August. Another great family day in Niagara on the Lake.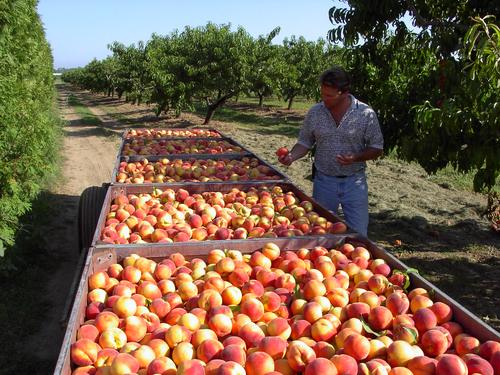 This photo was brought to you by:
THE MARTIN HOUSE COTTAGE

Return To Our Photo Gallery



Featured Lodgings

THE KING'S WAY
BED & BREAKFAST







FINLAY HOUSE



Finlay House, a charming B&B celebrating theatre and wine, come and visit for a while!



KING STREET COTTAGE



quaint, cozy and close to it all



PIANO HOUSE



make your own music in this historic home



BROOK HAVEN COTTAGE



A Tranquil Retreat