Just Peachy!!! Peach festival August. Another great family day in Niagara on the Lake.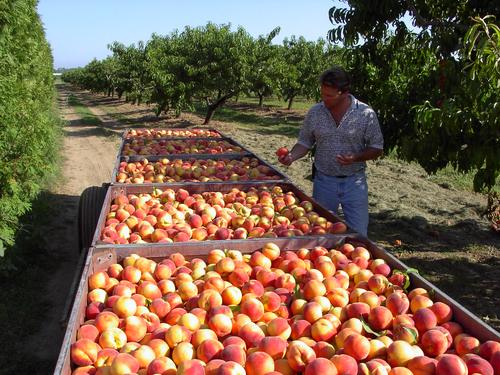 This photo was brought to you by:
ALEXANDER MCKEE HOUSE

Return To Our Photo Gallery



Featured Lodgings

WINE COUNTRY
BED & BREAKFAST



It is a perfect package, beautiful rooms and superb breakfast. Karen and Joe, Toronto, ON



EAGLES WING



A happy and tingling moment captured in the whisp of a fresh orchard blossom!



THE KING'S WAY
BED & BREAKFAST







THE IRISH HOUSE B&B



We Cater To All Your Needs



THE BUTLER HOUSE HISTORIC
BED & BREAKFAST



English Country Charm in the Heart of Old Town!